Hello, we are 202up. We set out to digitize real estate sales for the buy and sell side. With forward-looking technology that makes it possible to shift our customers' actions into the user experience of the digital space. This is how we are fundamentally changing how real estate is presented and sold today and tomorrow. No wonder our PropTech team is growing. We're looking for talented people. Maybe you? Up for it! Apply now - let's get to know each other ...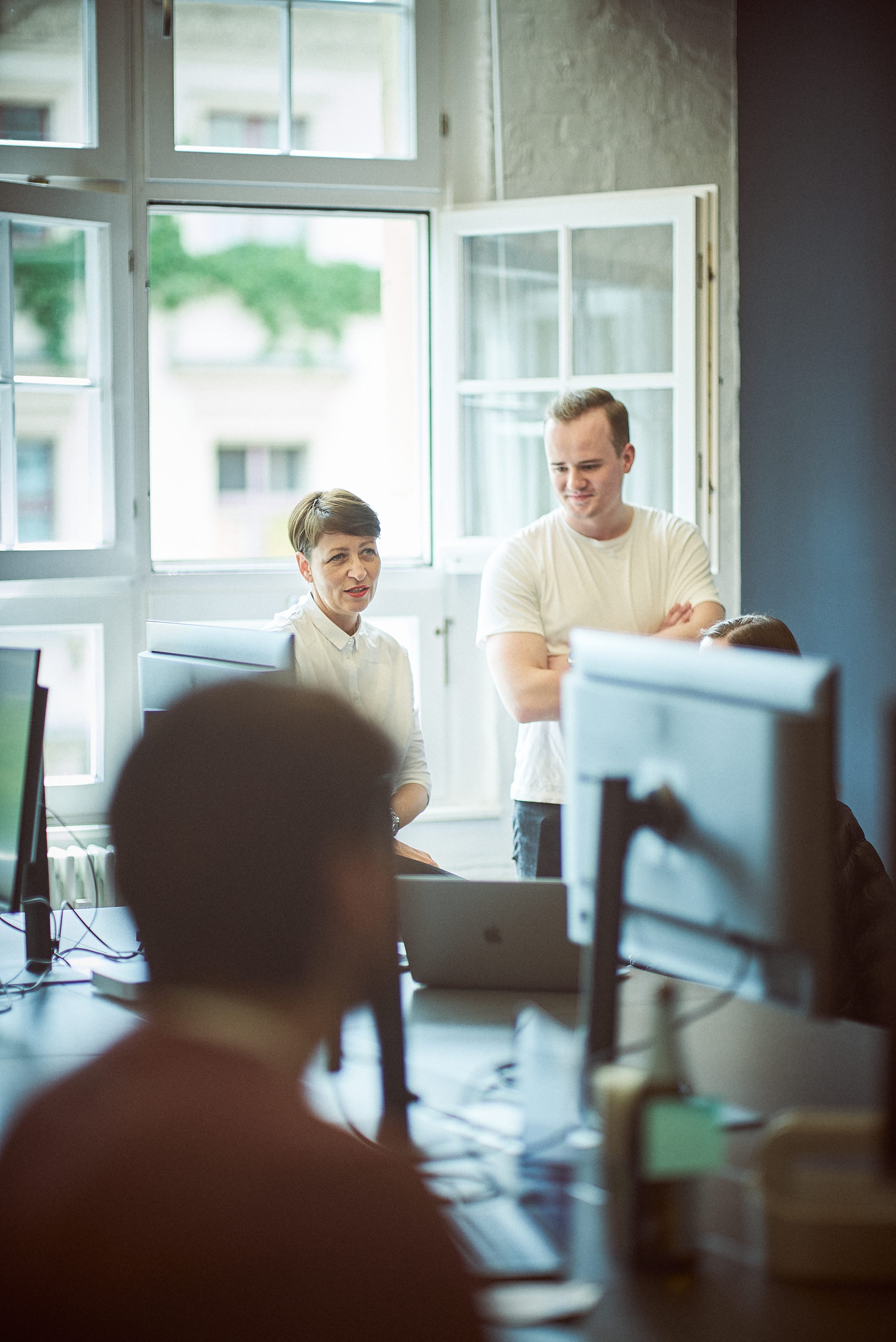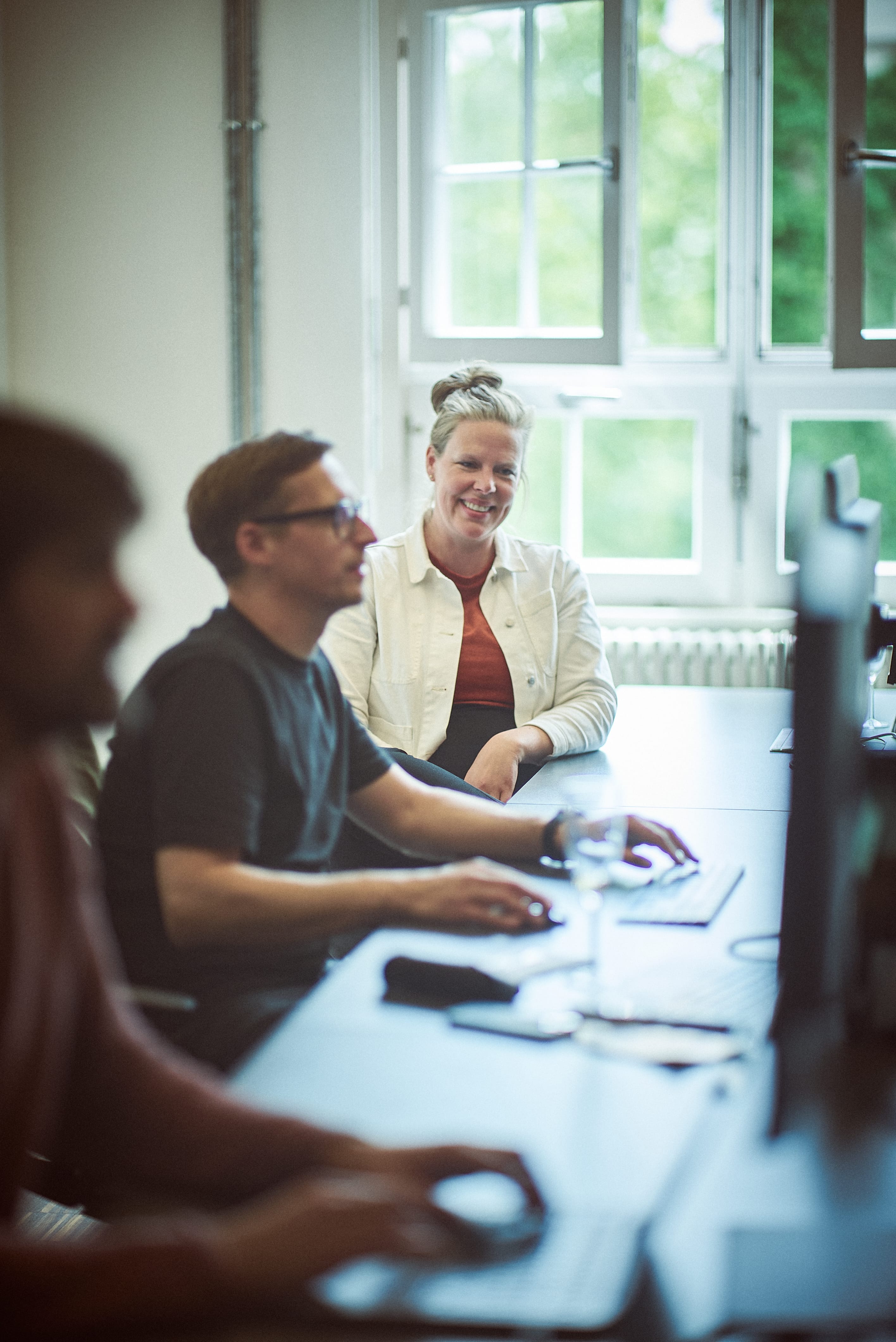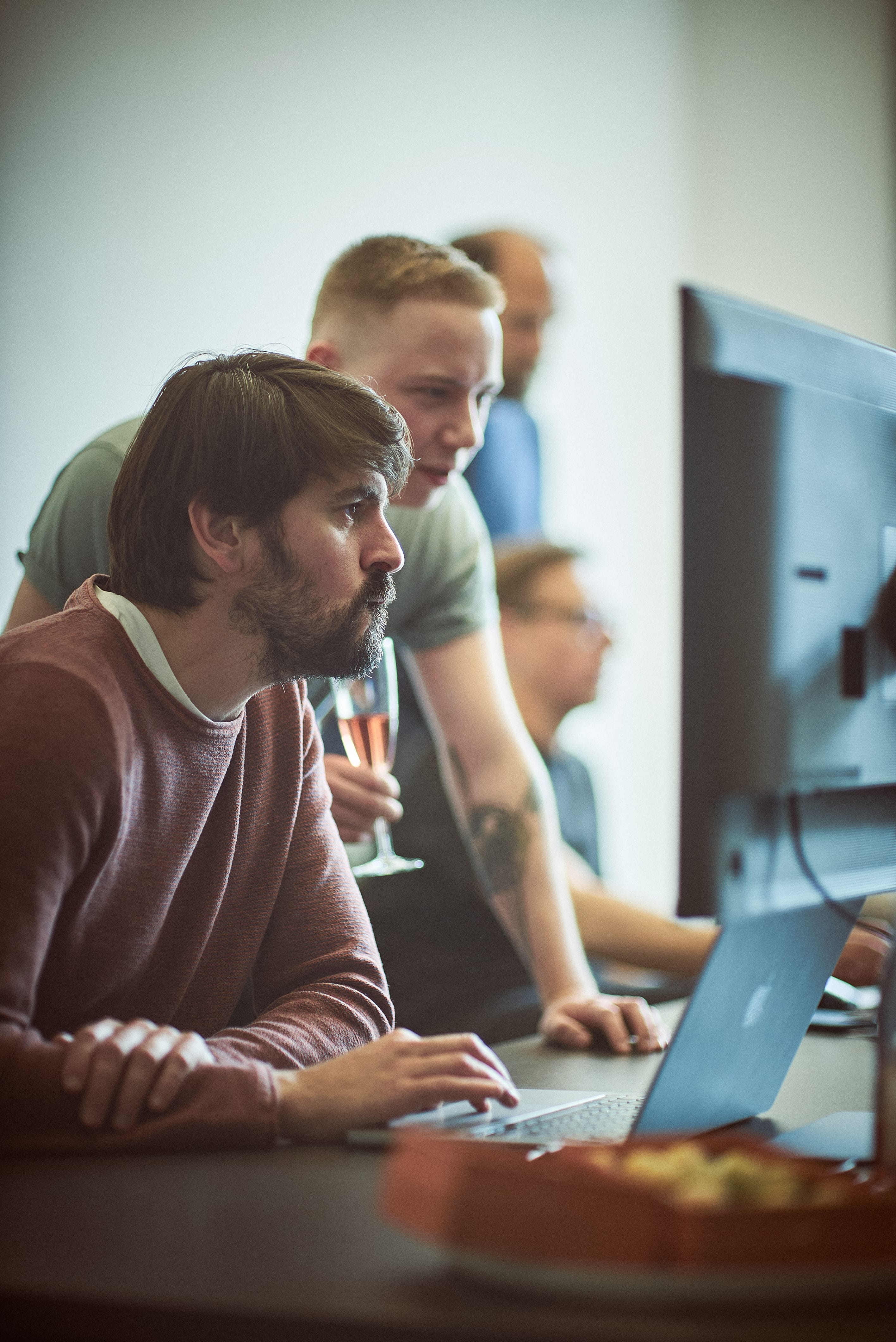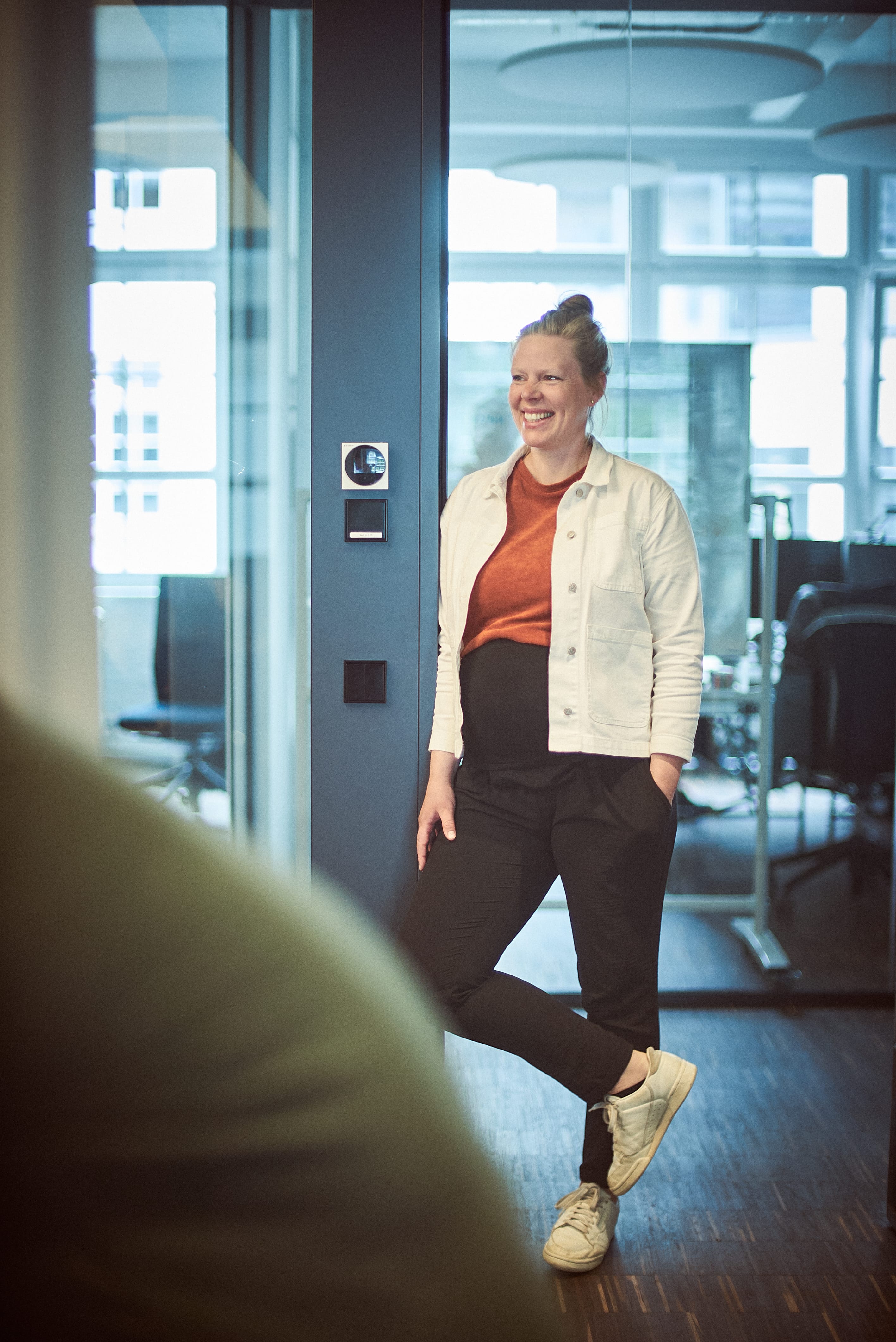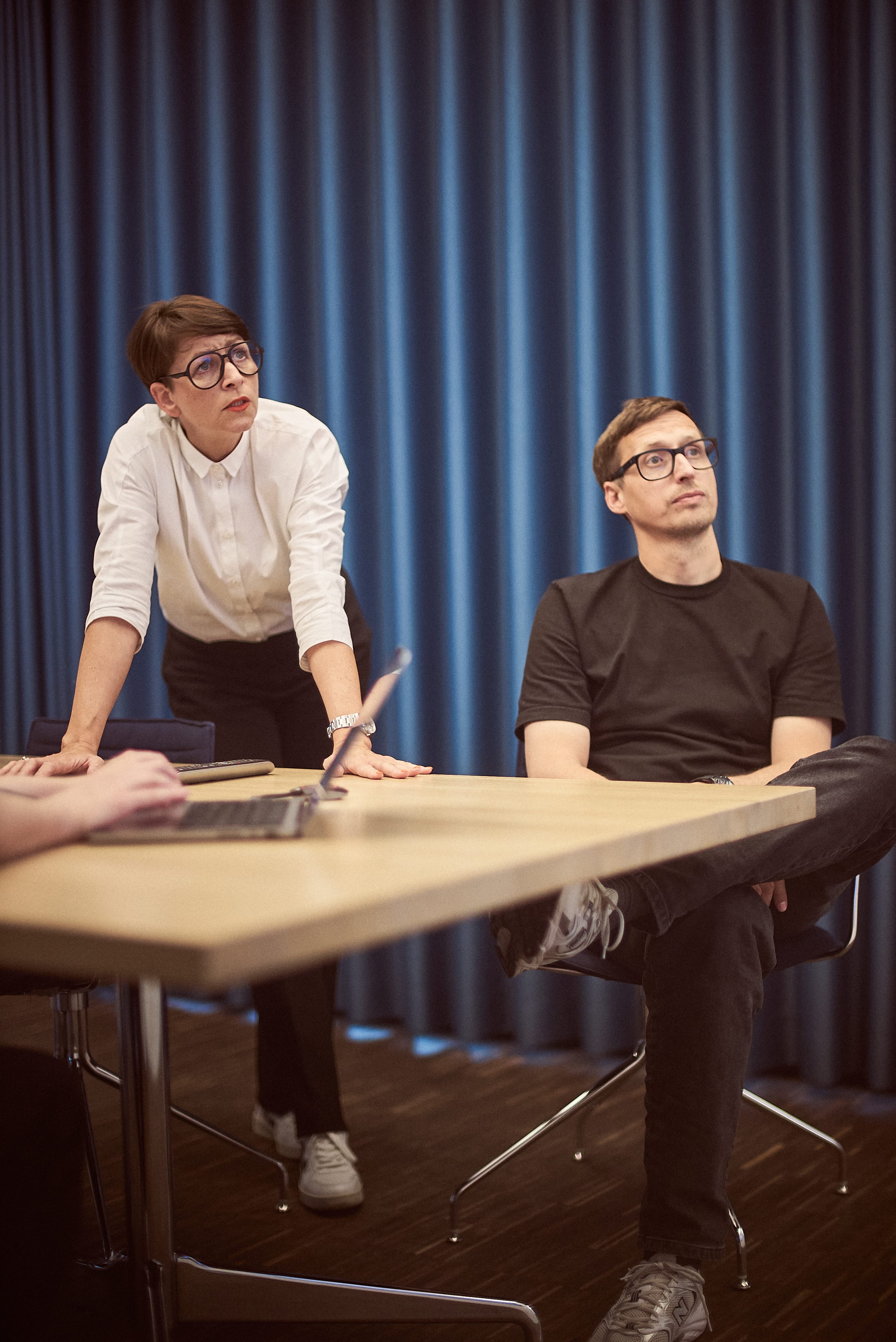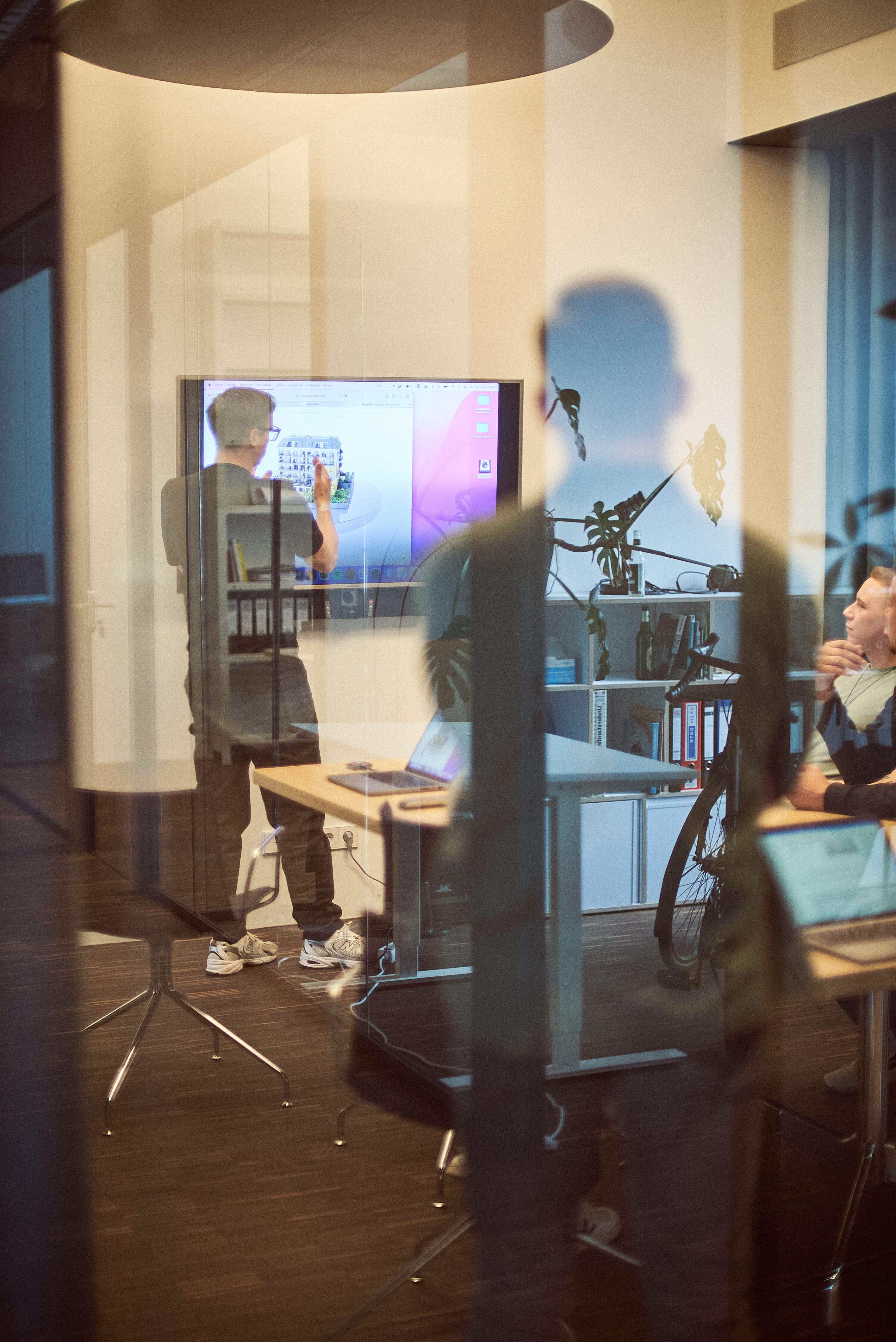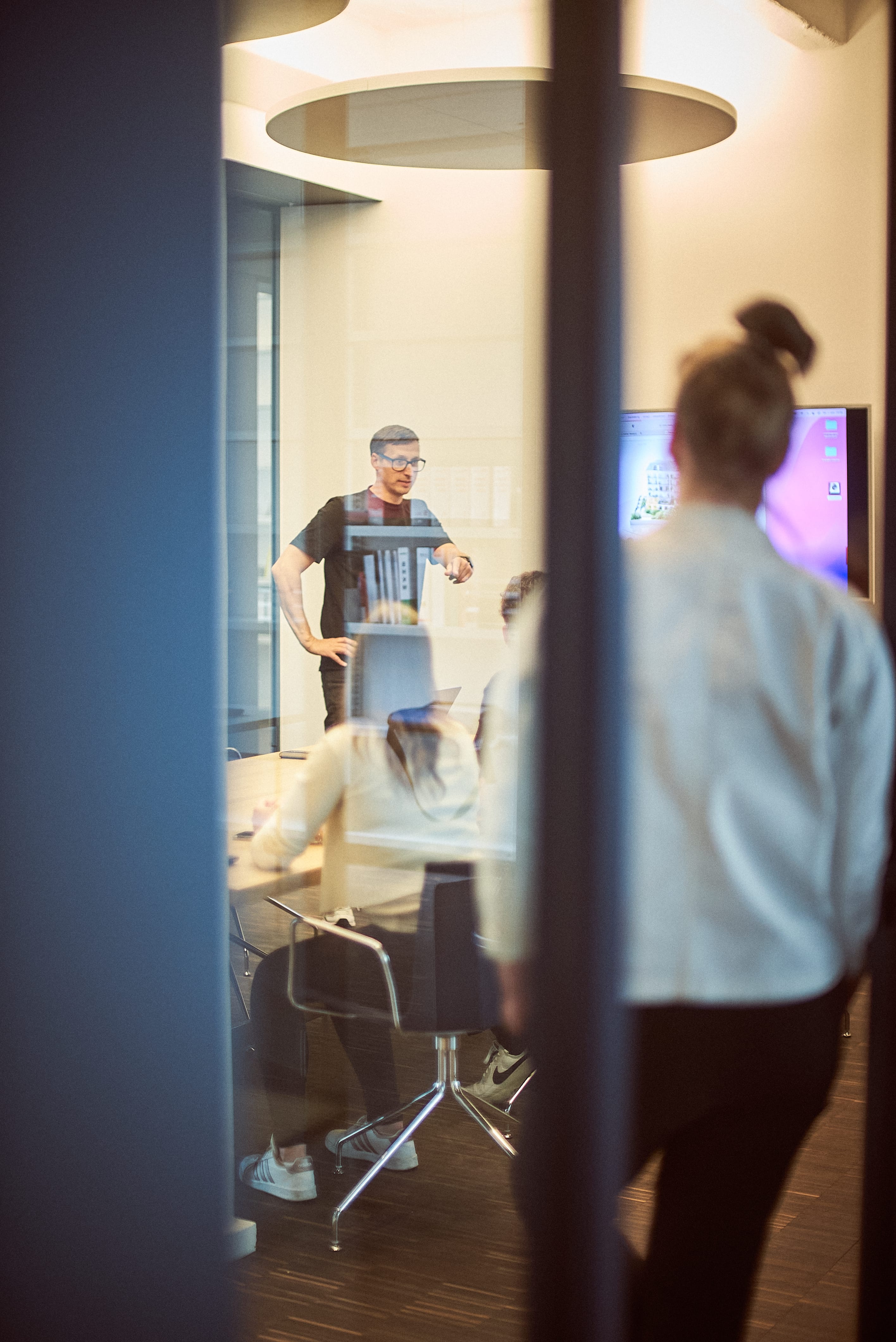 What does working at 202up look like?
As an employee in our startup you will have the opportunity to actively shape your work. Together with the other team members, you will support our company in shaping our vision for the future. There is room for your own ideas and independent work is expected and encouraged from our employees.